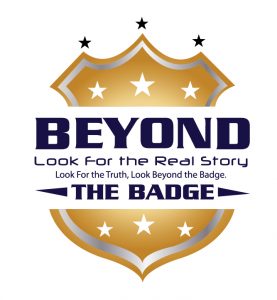 This week on Beyond The Badge, law enforcement analyst Vincent Hill discusses a new proposed law in Philadelphia which would mean simple possession drug users would no longer be arrested. He tells you why it wont work and what it will lead to.
Also, newly released cell phone video from Sandra Bland's cellphone during her traffic stop before she died has been released. Vincent tells you why it has no bearing on the outcome of the stop.
Finally, Vincent touches on an officer involved shooting in Edmond, OK of a 17 year old black male who was naked that broke into a home.
Subscribe to the show on Apple Podcasts, Stitcher, TuneIn Radio, and now Google Play!
Follow Vincent on Twitter @VincentHillTV for more information on the show and to find out his next television appearance.
Podcast: Play in new window | Download | Embed