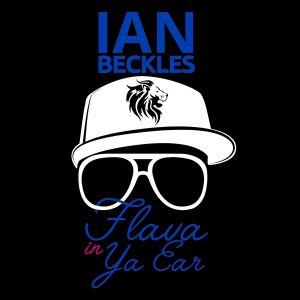 On this episode of Flava In Ya Ear, Ian Beckles discusses what happened this week in our nations capital with the testimony of Attorney General William Barr to Congress.
Now before Ian gets to that topic, he starts off the show by responding to a listener comment from last week's episode. And if you ever have a comment on the show, just leave a comment or send an email to Ian and he will answer it on the podcast.
After responding to the listener comment, Ian discusses a bill that is being introduced on the statute of limitations on sexual assault and then gets into Washington D.C. Politics.
He hits on everything from the 2020 Presidential Election to the testimony by Barr early this week and this is a question Ian has: Can Republicans and Democrats every agree?
Have a comment about this episode of Flava In Ya Ear? Leave it below in the comment section or send Ian an email (IanBeckles@RadioInfluence.com) and be sure to check out Ian's other podcasts: In The Trenches, Hip Hop Happy Hour, The Cannabis Podcast, and Flavor of Tampa Bay.
Follow Ian Beckles on Twitter, Facebook and Instagram
Subscribe, Rate and Review the show on Apple Podcasts, Stitcher, iHeartRadio, TuneIn Radio, and on Google Play 
Podcast: Play in new window | Download | Embed