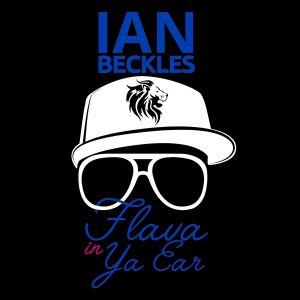 On this episode of Flava In Ya Ear, Ian Beckles talks a Florida bill on texting and driving, Joe Biden entering the 2020 Presidential Race,  and the latest with Donald Trump.
This week's show starts off with Ian talking about a bill that is about to pass in the state of Florida on banning texting and driving. Many other states have passed this bill over the past couple of years and Ian will tell you about the surprising fines that someone will face if they are caught texting and driving.
Up next, Ian hits on former Vice President Joe Biden announcing that he's entering the 2020 Presidential race. Ian tells you whether or not he thinks Biden will give Trump a run for his money and discusses an opinion piece written by former presidential candidate Hillary Clinton,
Have a comment about this episode of Flava In Ya Ear? Leave it below in the comment section or send Ian an email (IanBeckles@RadioInfluence.com) and be sure to check out Ian's other podcasts: In The Trenches, Hip Hop Happy Hour, The Cannabis Podcast, and Flavor of Tampa Bay.
Follow Ian Beckles on Twitter, Facebook and Instagram
Subscribe, Rate and Review the show on Apple Podcasts, Stitcher, iHeartRadio, TuneIn Radio, and on Google Play 
Podcast: Play in new window | Download | Embed