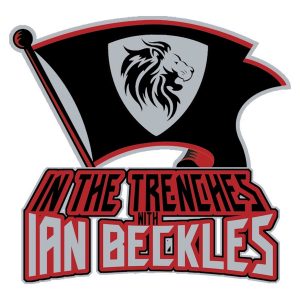 The 2019 NFL Draft took place this past weekend and former NFL offensive lineman Ian Beckles recaps the picks made by the Tampa Bay Buccaneers. Hear what Ian thinks about the decision to take Devin White over Josh Allen, the Buccaneers drafting a kicker in the fifth round and how the team did not draft an offensive lineman.
All of that and more on this edition of "In The Trenches" and if you have a question for next week's episode, send an email to Ian (IanBeckles@RadioInfluence.com).
Subscribe, Rate, and Review the podcast on Apple Podcasts, Stitcher, Google Play, and TuneIn Radio.
Follow Ian on Twitter @IanBeckles and on Instagram @Ian_Beckles
Check out Ian's other podcasts, The Cannabis Podcast, Hip Hop Happy Hour, Flavor of Tampa Bay and Flava In Ya Ear.
Podcast: Play in new window | Download | Embed