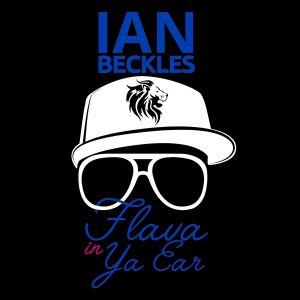 This week on Flava In Ya Ear, Ian Beckles is joined by Tampa Mayoral Candidate Topher Morrison to discuss a wide range of topics including the Tampa Mayor election to Washington D.C. politics.
Over the course of their conversation, Ian talks with Topher about the permit process for someone wanting to own a business in Tampa, Topher's overall thoughts about the job President Donald Trump has done, race relations, homeless population in Tampa and about how we are divided by people.
This episode of Flava In Ya Ear is brought to you by Blue Chew. Blue Chew brings you the first chewable with the same FDA-approved active ingredients as Viagra and Cialis so you know they work. Visit BlueChew.com and get your first shipment FREE when use the promo code FLAVA — Just pay $5 shipping.
Follow Ian Beckles on Twitter, Facebook and Instagram
Subscribe, Rate and Review the show on Apple Podcasts, Stitcher, iHeartRadio, TuneIn Radio, and on Google Play 
Podcast: Play in new window | Download | Embed