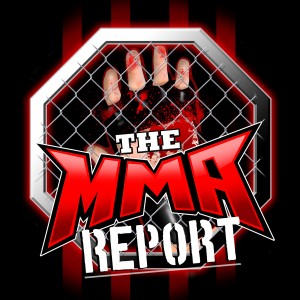 This week on The MMA Report Podcast, Jason Floyd and Daniel Galvan discuss what happened on Tuesday in Las Vegas during the monthly Nevada Athletic Commission hearing.
Following their discussion about the craziness of that meeting, you will hear Jason's conversations with UFC 234 fighters Devonte Smith and Ricky Simon.
Upon the conclusion of those interviews, Jason and Daniel give their thoughts on what happened last weekend at Bellator 214 and wrap up this week's podcast by previewing Saturday's UFC Fight Night card on ESPN+.
Subscribe, Rate and Review to the The MMA Report Podcast on Apple Podcasts, Stitcher and Google Play.
Follow Jason Floyd on Twitter and Instagram
Follow Daniel Galvan on Twitter
Subscribe to The MMA Report on You Tube for all of Jason's video interviews
Podcast: Play in new window | Download | Embed