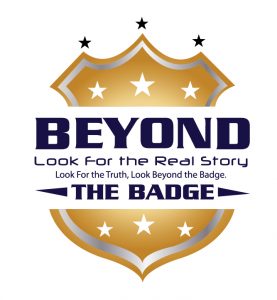 This week on Beyond The Badge, law enforcement analyst Vincent Hill discusses the murder of Cpl. Ronil Singh by an illegal immigrant in Northern California the day after Christmas. The judge in the case has issued the suspect to undergo mental health exams, which has Vincent furious. This was the act of a man who was fully aware of his actions.
He also expounds on why this is more than just the usual "illegal immigration" debate that comes up. It's simply a situation where someone didn't want to go to jail for his second DUI.
Subscribe to the show on Apple Podcasts, Stitcher, TuneIn Radio, and now Google Play!
Follow Vincent on Twitter @VincentHillTV for more information on the show and to find out his next television appearance.
Podcast: Play in new window | Download | Embed