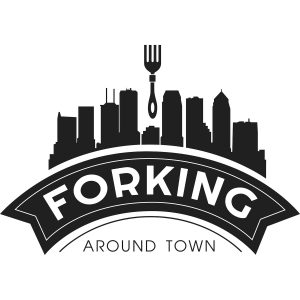 On this episode of Forking Around Town, Tracy welcomes guest, David Carey, of Tampa Heat Wave. Tracy and David go back about ten years as they used to work together at a local restaurant.
David's company, Tampa Heat Wave, is a local hot sauce company that is fairly new, and sure to be making waves in Tampa Bay.
David shares how the company began, some of his flavor inspirations and his plans for the future. As always, there are lots of laughs in the spicy episode.
Subscribe, Rate, and Review the podcast on Apple Podcasts, Stitcher, Google Play, and TuneIn Radio.
Follow Tracy on Twitter and Like Forking Around Town on Instagram
Podcast: Play in new window | Download | Embed