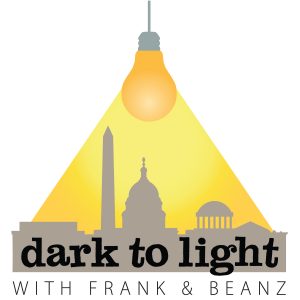 It's the first show of 2019, and it is definitely one of our most fun so far! This week Frank, AKA Thomas Jefferson's Koran, and Beanz have an ACTION PACKED show for you!
First, we talk about the hacker group from the dark underbelly of the web, and their leaking of 9/11 related documents. We also break down the ACTUAL Grand Jury now impaneled to hear evidence from Architects and Engineers for 9/11 truth. Are they somehow connected?
Next, we move on to talk more about the stellar new Lee Smith piece in the Federalist, which shines new light on the Steele Dossier and the fact that it is nearly certain it was used to secure a FISA warrant on Carter Page.
From there, some fun as we talk about the ridiculousness of the old people in government, and we close out the show talking about the Montgomery recording and it's importance in terms of the Spygate scandal and government overreach, perpetrated by Clapper and Brennan.
Do NOT miss this weeks energetic and entertaining "Dark to Light" podcast!
Follow Tracy Beanz on Twitter and subscribe to her YouTube channel!
Follow Frank on Twitter, subscribe to his YouTube channel, and follow his solo podcast, Quite Frankly!
Subscribe to Dark To Light With Frank & Beanz on Apple Podcasts, Stitcher, TuneIn Radio, and Google Play!
Podcast: Play in new window | Download | Embed