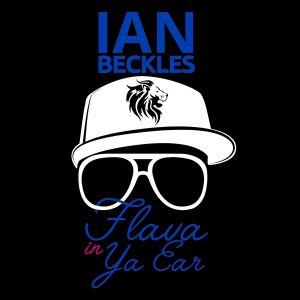 This week's episode of Flava In Ya Ear, Ian Beckles kicks off the podcast by discussing the move made by the Tampa Bay Buccaneers and shares a story about a conversation he had this week with a long time Buccaneers season ticket holder.
Up next, Ian talks about watching the Ball Drop on New Years Eve. He hits on the amount of people that gather in Times Square in New York City and the precautions that are taken to make sure there is not any type of terrorism during the event.
Finally, Ian hits on what's going on with our government, which is always interesting. From President Donald Trump changing his tune on who should take the blame on the government shutdown to asking a friend of his that is a Trump supporter a yes or no question about the mental mindset of the president.
Follow Ian Beckles on Twitter, Facebook and Instagram
Subscribe to the show on Apple Podcasts, Stitcher, iHeartRadio, TuneIn Radio, and on Google Play
Podcast: Play in new window | Download | Embed