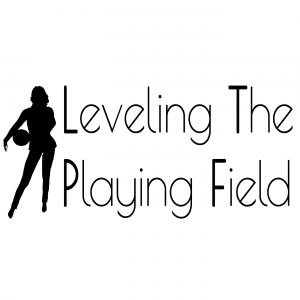 This week's guest is America East Conference Commissioner, Amy Huchthausen. She is the first woman to lead the conference and has received many industry accolades including being named to the Sports Business Journal's "40 under 40" and "Game Changers." Prior to being a Commissioner at the America East, she was with the NCAA and a few other conferences for various periods of time. Amy's leadership has helped with America East grow its profile and serve its student-athletes in a new way.
This conversation goes through Amy's career in college athletics, the amazing initiatives that the America East has started which focus on inclusivity and mental health, and, of course, her dog Lucy. Bobbi-Sue and Amy are both law nerds and bookworms so get cozy in this cold weather to listen to this final episode of LTPF for 2018.
Have a safe and happy holiday season!
You can follow the podcast on Twitter, Facebook, and Instagram at @LTPFPod or check out the website at LTPFPod.com. Bobbi-Sue can be found on Twitter at @BobbiSue. Please send us your comments and thoughts. You can also email us at LTPFPod@gmail.com.
Don't forget to subscribe to the show on Apple Podcasts, Stitcher, TuneIn Radio, and Google Play!
Podcast: Play in new window | Download | Embed