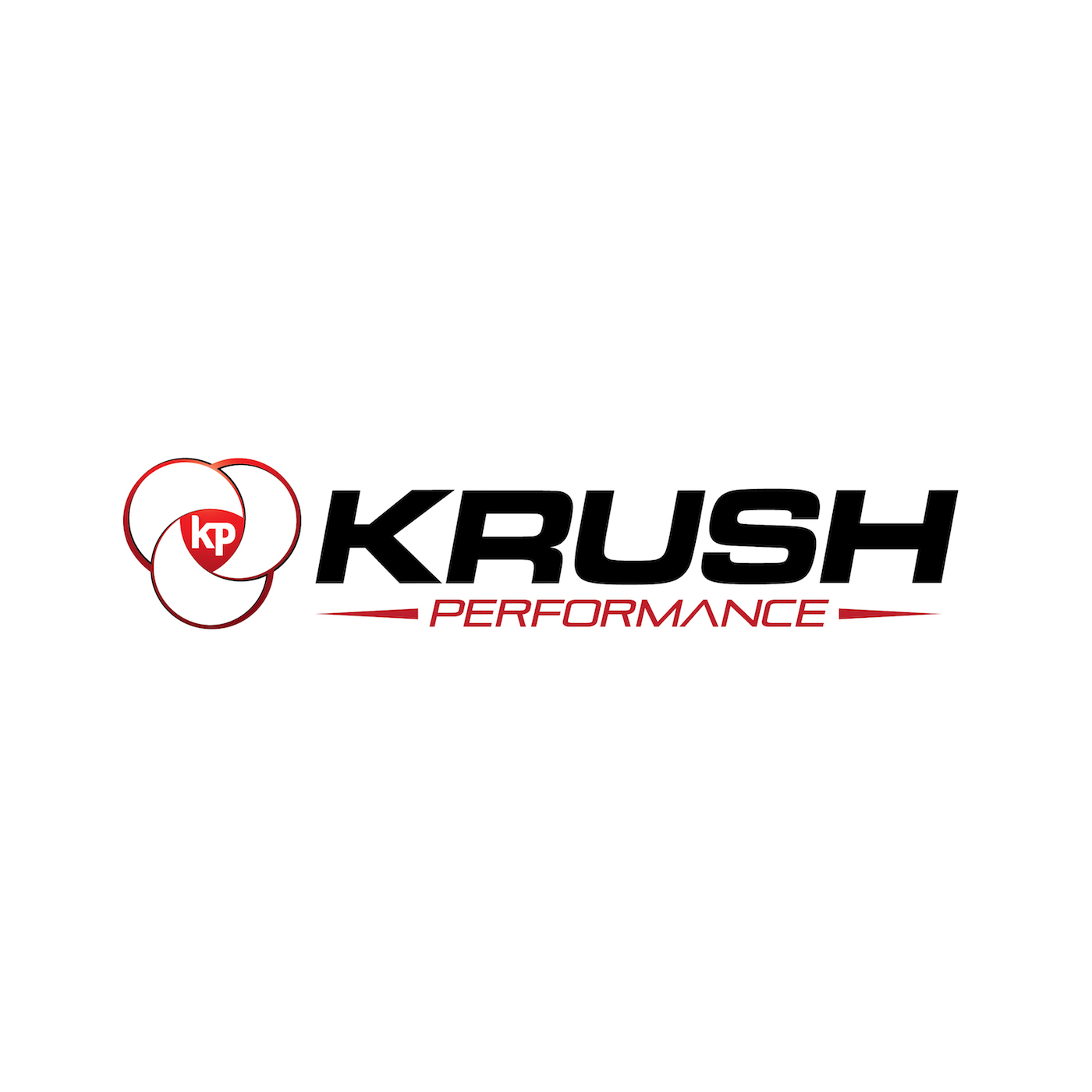 What does it take to be great? What really separates world class performers from everyone else? What can we learn from studying the world very best? Is greatness truly up for grabs?
We answer all of these questions and more as we take a deep dive into one of the most powerful Krush Conversation ever with Geoff Colvin, senior editor for Fortune and author, as we discuss his book, "Talent Is Overrated."
Also, we will finish off our discussion outlining the Krush Performance Top Priorities for Human Performance.
If there was ever an episode to sit down with a pen & paper this is it. Share it with your Friends & Family. Let me know your thoughts, questions and comments as we all work to realize what it really takes to achieve Human Maximum Performance.
This episode of Krush Performance is brought to you by Vivid Seats. Vivid Seats is an online event ticket marketplace dedicated to providing fans of live entertainment with experiences that last a lifetime. Go to the App Store or Google Play and download the Vivid Seats app. Enter promo code INFLUENCE to receive 10% off your first purchase with Vivid Seats.
Krush Performance is also brought to you by Flavanaturals. Flavanaturals is a recently launched brand of chocolate and cocoa powder with five to nine times the cocoa flavanol antioxidants of a typical dark chocolate bar, levels shown to support brain function, heart health and exercise performance. Visit FlavaNaturals.com now, use the promo code KRUSH at checkout, and get 20% off of your order. Offer valid through 12/31/18.
Let us know and if you have any questions, comments, smart remarks, or a topic you would like us to investigate, we may dedicate a segment or even an entire show to your topic.
Thanks for downloading! Pass the show on to your teammates, friends, and family and make sure to check out my new book "The Performance Plan" on Amazon.
Until next week, go get better!
Subscribe to the show on Apple Podcasts, Stitcher, TuneIn Radio, and now on Google Play! Don't forget to rate and review the show!
Follow Jeff Krushell on Twitter and Facebook!
E-Mail Jeff with your questions and comments for the show and don't forget to visit KrushPerformance.com for live streaming, blogs, links, and so much more.
Podcast: Play in new window | Download | Embed