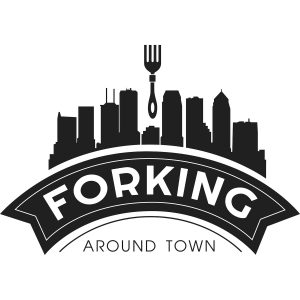 On this episode of Forking Around Town, Tracy features guest Anthony Santos of Time 2 Eat Right and they discuss the importance of meal prep, meal planning and healthy food swaps.
Anthony shares how he got his start with creating delicious meals that are not only healthy but delicious as well as ways to track your calorie intake, such as using the app My Fitness Pal.
Tracy also shares some of her healthy food swaps and also asks Anthony for guidance since she is always Forking Around Town and enjoying guilty pleasures.
Subscribe, Rate, and Review the podcast on Apple Podcasts, Stitcher, Google Play, and TuneIn Radio.
Follow Tracy Guida on Twitter and Like Forking Around Town on Instagram
Podcast: Play in new window | Download | Embed