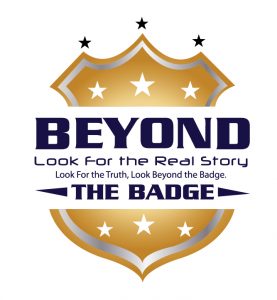 After another horrific weekend in Chicago that left 58 people shot and 6 people dead, there is no doubt that something has to be done in the Windy City to stop this insanity.
This week, TV law enforcement analyst Vincent Hill shares his thoughts on the five steps the city must make to take control of the situation.
Thanks for listening to this week's show! Don't forget to rate and review the show on Apple Podcasts and Stitcher!
Subscribe to the show on Apple Podcasts, Stitcher, TuneIn Radio, and now Google Play!
Follow Vincent on Twitter @VincentHillTV for more information on the show and to find out his next television appearance.
Podcast: Play in new window | Download | Embed