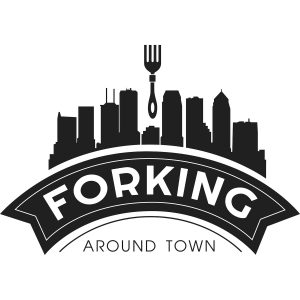 On today's episode of Forking Around Town, Tracy Guida talks about how to get started with Instagram, the importance of online engagement to grow followers and food photography.
She begins this episode of the podcast with how she learned from mistakes on her first Instagram account and used that experience to grow the Forking Around Town Instagram account. With highlights on food photography, creating an authentic voice and engaging with followers, she dishes on the importance of each. Plus, she discusses hashtags and why they are a vital part of social media growth.
Tracy has used Instagram to not only create an online brand, she has made many friends along the way who are some of the top influencers in Tampa.
Subscribe, Rate, and Review the podcast on Apple Podcasts, Stitcher, Google Play, and TuneIn Radio.
Follow Tracy Guida on Twitter and Like Forking Around Town on Instagram
Podcast: Play in new window | Download | Embed