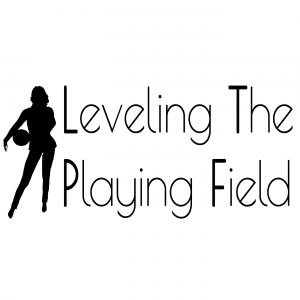 Laura Okmin is one of the most recognizable faces and voices in sports broadcasting. Her relationships with athletes, coaches, and front office staff are what make her one of the most respected in the business. As a sideline reporter for NFL on Fox and Westwood One, she has one of the most coveted broadcasting jobs in the industry. What she does off the field, though, is what she's truly passionate about. That's why she started GALvanize – to help young women navigate the crazy waters of sports broadcasting.
Bobbi-Sue and Laura go around the world in this conversation. They share a lot of laughs and they share some tears. In a long but touching episode, the women talk about everything from dealing with aging in a part of the industry all about looks, to the death of a loved one, to how puppies make them smile. You don't want to miss it!
You can follow the podcast on Twitter, Facebook, and Instagram at @LTPFPod or check out the website at LTPFPod.com. Bobbi-Sue can be found on Twitter at @BobbiSue. Please send us your comments and thoughts. You can also email us at LTPFPod@gmail.com.
Don't forget to subscribe to the show on Apple Podcasts, Stitcher, TuneIn Radio, and Google Play!
Podcast: Play in new window | Download | Embed