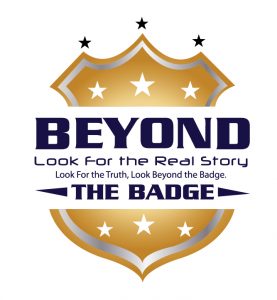 This week, law enforcement analyst Vincent Hill was a guest on Fox And Friends over the weekend where he discussed the situation around Karrar Al-Khammasi, who critically shot and wounded Colorado Springs Police Officer Cem Duzel Thursday. Al-Khammasi was known to law enforcement and immigration authorities due to his nine prior incidents with police. The story within the story of this tragedy is that Al-Khammasi has been scheduled for deportation in 2016 until a federal judge put a halt on his removal due to changes in the law.
Also, an anti-violence march in Chicago had citizens calling for the resignation of Mayor Rahm Emanuel because of the city's horrific crime numbers. Chicago Police has reported 252 homicides and over 1,100 shootings in the first six months of 2018.
Thanks for listening to this week's show! Don't forget to rate and review the show on Apple Podcasts and Stitcher!
Subscribe to the show on Apple Podcasts, Stitcher, TuneIn Radio, and now Google Play!
Follow Vincent on Twitter @VincentHillTV for more information on the show and to find out his next television appearance.
Podcast: Play in new window | Download | Embed