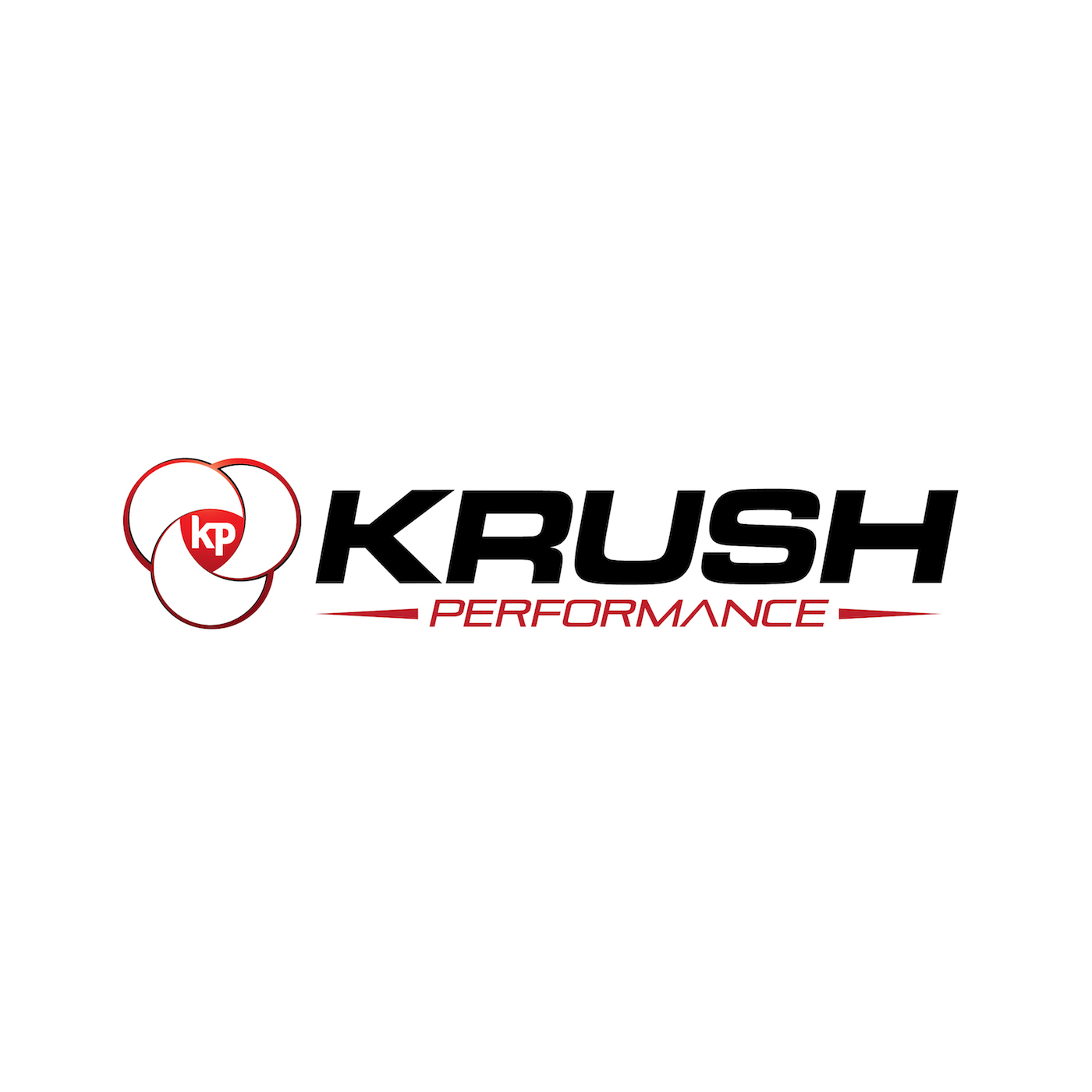 A must listen episode of Krush Performance as we look at our number one priority for Human Performance….. SLEEP!
In this episode, we talk with Dr. Charles Samuels, Medical Director at the Center for Sleep & Human Performance, about how sleep impacts brain function and learning, strategies for getting better sleep, and the pitfalls of using sleep aids over the counter or prescription. Also, we take a hard line when it comes to electronics and our sleep programs.
There are some powerful routines and strategies you can use right now to get a better sleep and get back to sleep when you wake up in the middle of the night. We talk sleep strategies with Dana Santas of Mobility Maker.com
An all important episode of Krush Performance as we discuss how you can get a better sleep.
Let us know and if you have any Questions, Comments or Smart Remarks or a topic you would like us to investigate let us know we may dedicate a segment or even an entire show to your topic.
Thanks for downloading! Pass the show on to your teammates, friends, and family and make sure to check out my new book "The Performance Plan" on Amazon.
Until next week, go get better.
Subscribe to the show on Apple Podcasts, Stitcher, TuneIn Radio, and now on Google Play! Don't forget to rate and review the show!
Follow Jeff Krushell on Twitter and Facebook!
E-Mail Jeff with your questions and comments for the show and don't forget to visit KrushPerformance.com for live streaming, blogs, links, and so much more.
Podcast: Play in new window | Download | Embed