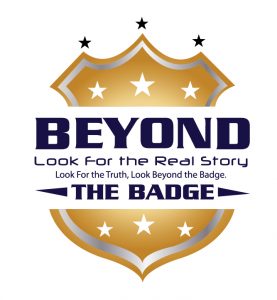 This week, law enforcement analyst Vincent Hill discusses Judi Glisson's plea deal in Nashville after being the cause of death for Nashville Police Officer Eric Mumaw (an officer I worked with). If you aren't familiar with the story, Officer Mumaw was killed while trying to rescue a suicidal Glisson, whose car was sinking into the Cumberland River. This case hits very close to home for Vincent because he knew and worked with Officer Mumaw during his days in the Nashville Poilce Dept. Vincent tells you why he thinks she got off extremely easy and why he doesn't agree with the plea whatsoever.
Then, a viral video from a Waffle House in Fort Walton Beach, FL where a black couple accused police of racism. However, body cam footage contradicts the claim.
Finally, Vincent briefly talks about two deputies killed in Kansas who were transporting a prisoner that took one of the officer's guns, shooting them multiple times.
Thanks for listening to this week's show! Don't forget to rate and review the show on Apple Podcasts and Stitcher!
Subscribe to the show on Apple Podcasts, Stitcher, TuneIn Radio, and now Google Play!
Follow Vincent on Twitter @VincentHillTV for more information on the show and to find out his next television appearance.
Podcast: Play in new window | Download | Embed