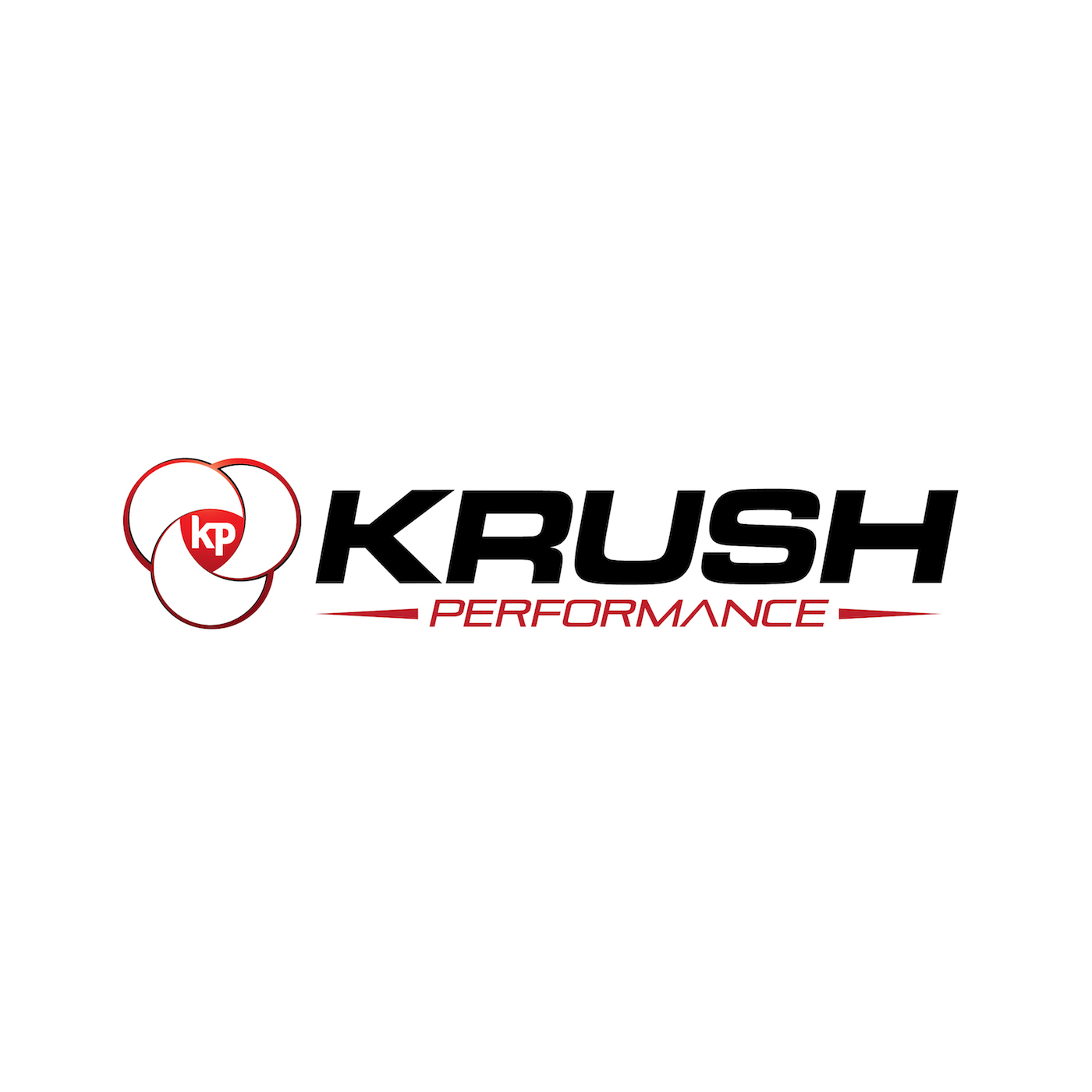 The biggest show in sport on Earth? The FIFA World Cup is certainly among the front runners.
This week, we look at the rankings of the biggest events in sport and we ask the question, "Is the World Cup Of Soccer the toughest championship to win?"
We talk with Krush Favorite Mike Ozanian, Assistant Managing Editor at Forbes and Co-Host/Managing Editor of the award winning "Forbes Sports Money Show," to review the Forbes 15th Annual List of the World's Most Valuable Soccer Teams. Who rules soccer? We find out.
Also, we look at the most valuable sport franchises in ALL of Sport. Where do the top soccer teams rank? How about the NFL, MLB, and NBA? They all make the list but who gets the ranking of the most valuable sport franchise?
We tell you on this week's episode of Krush Performance!
If you have any questions or a topic you would like us to investigate get to us, we may dedicate a segment or an entire episode to your topic. E-Mail Jeff and let him know!
Thanks for downloading! Pass the show on to your teammates, friends, and family and make sure to check out my new book "The Performance Plan" on Amazon.
Until next week, go get better.
Subscribe to the show on Apple Podcasts, Stitcher, TuneIn Radio, and now on Google Play! Don't forget to rate and review the show!
Follow Jeff Krushell on Twitter and Facebook!
E-Mail Jeff with your questions and comments for the show and don't forget to visit KrushPerformance.com for live streaming, blogs, links, and so much more.
Podcast: Play in new window | Download | Embed