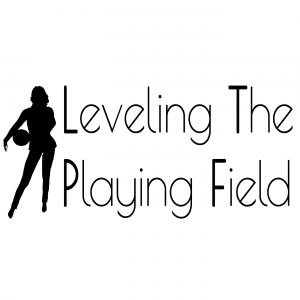 Content Warning: This episode contains a discussion of sexual assault and child molestation. There is no detail provided, however, I wanted to let you all know beforehand.
Nancy Hogshead-Makar is an Olympic gold medalist, attorney, CEO, women's advocate, and change maker. During the 1984 Summer Olympics, she brought home 3 gold medals and one silver medal. However, she has truly made her mark in her advocacy for girls and women in sport. Her career began as an intern at the Women's Sports Foundation. She worked at a large law firm advocating for women's rights to equal opportunity in sport in higher education (Title IX). A lover of education, she was a professor at Florida Coastal School of Law for 12 years, before she returned to WSF to be their Senior Director of Policy. Today, she is the CEO of Champion Women, focusing on advocacy for women and girls in sport. Nancy was the driving force behind the creation of the US Center for Safe Sport and the Safe Sport Act. To say she is a badass would be an understatement. She speaks with Bobbi-Sue and gives a lesson on all things related to keeping children in sport safe and why they Olympic movement needs reform.
Big thanks to FIU for sponsoring this episode!
If you're thinking of going to grad school, check out Florida International University's online graduate programs!
You can follow the podcast on Twitter, Facebook, and Instagram at @LTPFPod or check out the website at LTPFPod.com. Bobbi-Sue can be found on Twitter at @BobbiSue. Please send us your comments and thoughts. You can also email us at LTPFPod@gmail.com.
Don't forget to subscribe to the show on Apple Podcasts, Stitcher, TuneIn Radio, and Google Play!
Podcast: Play in new window | Download | Embed