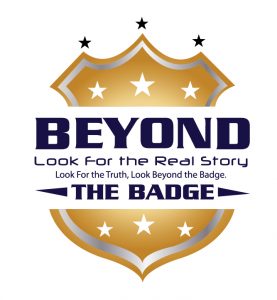 This week, law enforcement analyst Vincent Hill discusses at length the shooting death of Maurice Granton in Chicago. He was captured on police surveillance armed, selling drugs, fled, and pulled gun on police. However, protesters are calling him an "entrepreneur" and a family man and say police planted the gun.
Vincent tells you why this is a false claim contradicted by video footage, why Granton's family is way off base, and why Maurice Granton is just another felon who should not have had a gun.
Also on this week's show, Vincent shares a great story about a North Carolina officer doing good in the community and as always, he wraps up with his "10-7" on this week's episode of Beyond The Badge!
Thanks for listening to this week's show! Don't forget to rate and review the show on Apple Podcasts and Stitcher!
Subscribe to the show on Apple Podcasts, Stitcher, TuneIn Radio, and now Google Play!
Follow Vincent on Twitter @VincentHillTV for more information on the show and to find out his next television appearance.
Podcast: Play in new window | Download | Embed