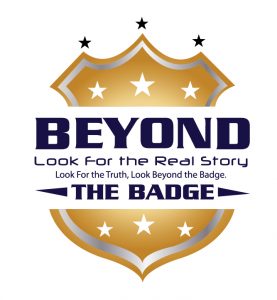 This week on Beyond The Badge, Vincent Hill revisits the Starbucks controversy since the Philadelphia Police Commissioner Richard Ross recanted standing behind the officers and apologized for the way he handled the situation. How do you think his officers are feeling after his comments and what lies ahead for the city when it comes to crime?
Then, Vincent discusses the Waffle House shooting that occurred over the weekend in an area of Nashville that is all too familiar with him. It actually happened in an area that Vincent patrolled during his time with the Nashville Police Department. Since the event, a lot of details and a lot more questions have come out. Vincent explains why the manhunt and search went the way it did, why the shooter, Travis Reinking, may not be the only person to face charges, the heroic acts of James Shaw Jr., the Nashville Police Department, and more.
Thanks for listening to this week's show! Don't forget to rate and review the show on Apple Podcasts and Stitcher!
Subscribe to the show on Apple Podcasts, Stitcher, TuneIn Radio, and now Google Play!
Follow Vincent on Twitter @VincentHillTV for more information on the show and to find out his next television appearance.
Podcast: Play in new window | Download | Embed