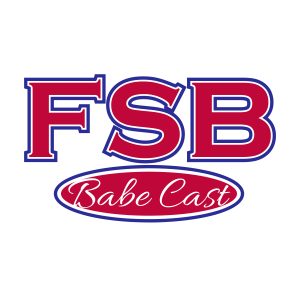 This week, The Fabulous Sports Babe is joined by her old buddy, Linda Cohn of ESPN. They've been friends since their time in Seattle and frankly, there is no one better to NHL Playoffs with than the goalie herself.
FSB and Linda talk about unlikely run of the Las Vegas Golden Knights, the Tampa Bay Lightning, their mutual love for Nashville Predators' play by play guy Pete Weber, the Boston Bruins, and so much more.
Oh, they ask why Masters champ Patrick Reed is going everywhere known to man in his green jacket. C'mon, man……
Thanks for listening and don't forget to rate and review the show on Apple Podcasts and Stitcher!
Follow The Fabulous Sports Babe on Twitter: @realsportsbabe
Subscribe to the show on Apple Podcasts, Stitcher, TuneIn Radio, and Google Play!
Podcast: Play in new window | Download | Embed