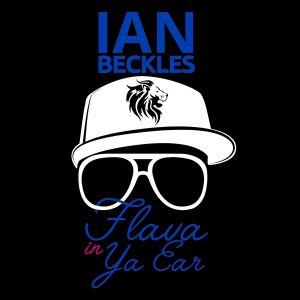 This week on Flava In Ya Ear, Ian Beckles starts off the show by discussing the bus crash in Canada that killed members of the Humboldt Broncos hockey team and talks about the effects it will have on the community.
Along with discussing that story, Ian also hits on several other news items that have happened over the last week including a 17-year-old girl coming to school without wearing a bra, comment made by a NBA broadcaster about Russell Westbrook, and the Facebook hearing that took place this week.
And just like every episode of "Flava In Ya Ear," Ian finishes the show by discussing politics. This week he talks about the Jim Comey book that is being released, the FBI raiding President Donald Trump's personal attorney, Michael Cohen, and the President's threats about Syria.
All of that and much more on this week's episode of "Flava In Ya Ear" and if you have a question for next week's podcast, send an email to Ian (IanBeckles@RadioInfluence.com).
Follow Ian Beckles on Twitter and on Facebook.
For more information as to what Ian is up to, check out DignitaryRadio.com.
Subscribe to the show on Apple Podcasts, Stitcher, TuneIn Radio, and now on Google Play! 
Podcast: Play in new window | Download | Embed