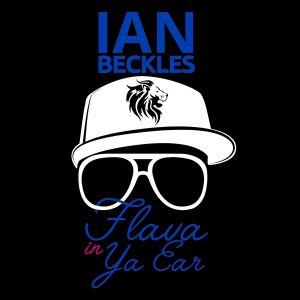 This week on Flava In Ya Ear, Ian Beckles discusses various topics in sports, entertainment, pop culture, and politics from Conor McGregor being arrested, people snorting condoms, and the Sacramento police shooting.
Ian kicks off the podcast by discussing multiple sports topics and he starts off by talking about the Masters and how people view an athlete like Tiger Woods. He compares this to how people think and root for Tim Tebow. Then he gets into what happened on Thursday in Brookyln with UFC fighter Conor McGregor. Other sports topics include Tampa Bay Buccaneers cornerback Vernon Hargreaves and how the Tampa Bay Lightning are looking heading into the playoffs.
Up next, Ian let's you know about event he's hosting on April 21, Flavor of Tampa Bay. The event will come from the Cheval Country Club and the proceeds of the event will go to the Ian Beckles Foundation. This is a 100% local event and will include performers, musicians, live art, and food.
Then Ian talks about some of the stories that he has seen over the past week including how medical marijuana sales could surpass soda sales, a family facing a massive amount of medical bills after their son was bitten by a snake, people snorting condoms, and the Sacramento police shooting.
All of that and much more on this week's episode of "Flava In Ya Ear" and if you have a question for next week's podcast, send an email to Ian (IanBeckles@RadioInfluence.com).
Follow Ian Beckles on Twitter and on Facebook.
For more information as to what Ian is up to, check out DignitaryRadio.com.
Subscribe to the show on Apple Podcasts, Stitcher, TuneIn Radio, and now on Google Play! 
Podcast: Play in new window | Download | Embed