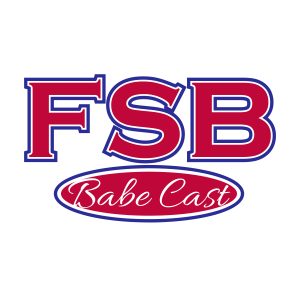 So she knows it's been two months since her last podcast but there really has been some good reasons for it. This week, the Fabulous Sports Babe returns, shares what's been going on, why she's been MIA, and vows and declares it'll never happen again.
Also on the BabeCast, she gets caught up on all the sports news she hasn't gotten a chance to talk about like being alright with the Eagles winning the Super Bowl, Villanova demolishing Michigan in the NCAA Tournament, the beginning of baseball season, The Masters, and much more.
Finally, The Babe wants a manifesto. Why? We don't know either.
Thanks for listening and don't forget to rate and review the show on Apple Podcasts and Stitcher!
Follow The Fabulous Sports Babe on Twitter: @realsportsbabe
Subscribe to the show on Apple Podcasts, Stitcher, TuneIn Radio, and Google Play!
Podcast: Play in new window | Download | Embed