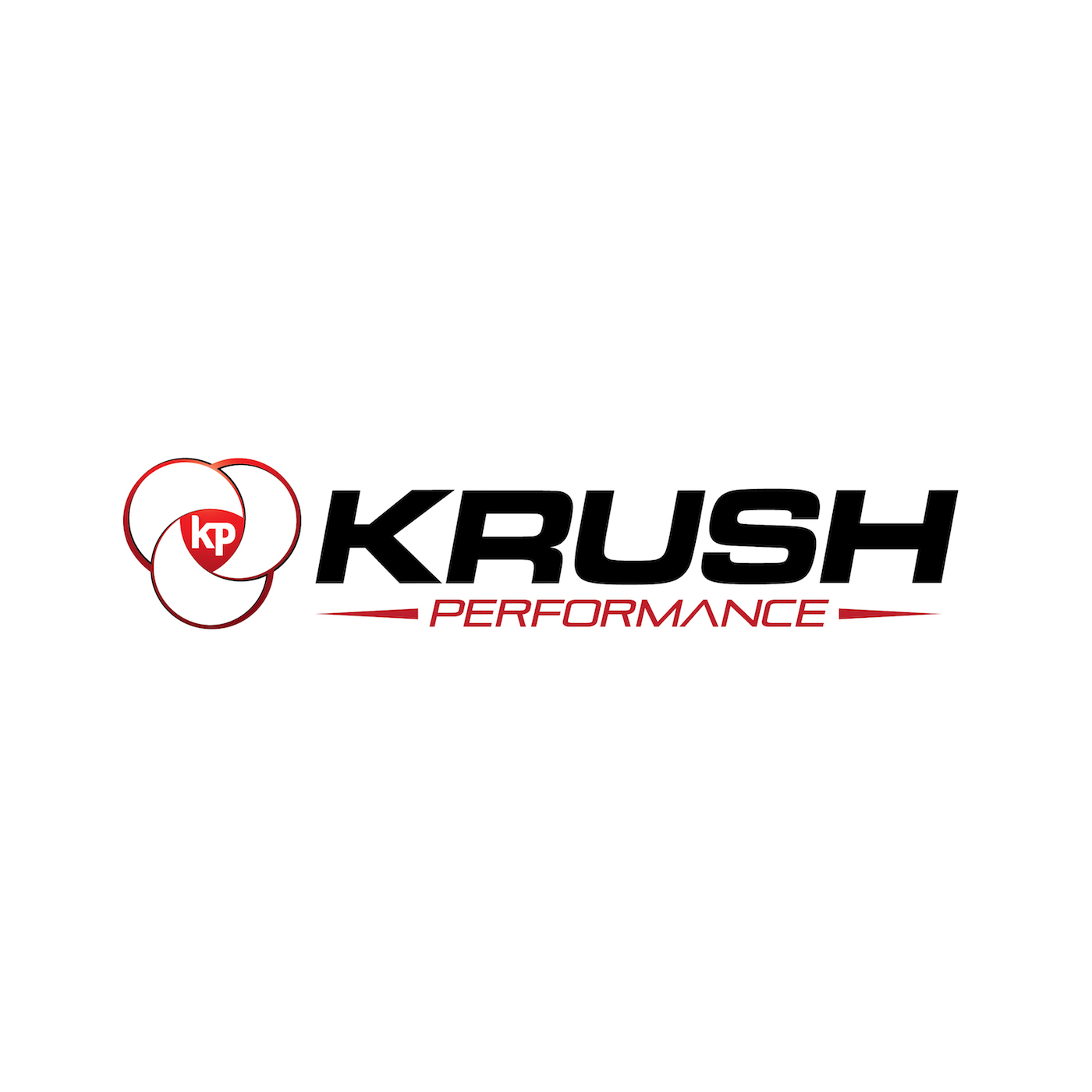 ** In Dedication to the entire community of Humboldt, Saskatchewan and the families and friends of the Humboldt Broncos Junior Hockey Organization, who tragically lost 14 young players and team members in a terrible accident on April 6th.
Our Thoughts and Hearts are with you all. **
This week on Krush Performance, we ask the question, "If you are looking to watch and learn from the best in sport, which team would you watch?" The Houston Astros, New England Patriots, Pittsburgh Penguins, Golden State Warriors, or is there another organization you would consider? Also, we discuss what can we learn from these top performing teams and organizations.
Then, we visit with one of the most successful independently owned & operated sporting goods stores in North America. If you want to learn from a top organization you need to take a good look at a 4th generation store celebrating their 90th birthday. What can we learn from United Sport & Cycle out of Edmonton, Canada, a lot and what does the future of sport look like…we'll find out.
And finally we get to our text & twitter question of the week, "If you were going to add a sport to the Olympics, what would it be?" Krusher shares his top four new sport ideas for the Olympics and we hear from our listeners. There are some seriously great ideas the IOC should consider.
Remember, if you have any questions, comments, smart remarks, or if you have a topic you would like us to investigate let us know, we may dedicate a segment or even an entire show to your topic. E-Mail Jeff now!
If you get a chance, share the Krush Performance Podcast with your fellow coaches, teammates, and family members.
Thanks for listening!
Subscribe to the show on Apple Podcasts, Stitcher, TuneIn Radio, and now on Google Play! Don't forget to rate and review the show!
Follow Jeff Krushell on Twitter and Facebook!
E-Mail Jeff with your questions and comments for the show and don't forget to visit KrushPerformance.com for live streaming, blogs, links, and so much more.
Podcast: Play in new window | Download | Embed