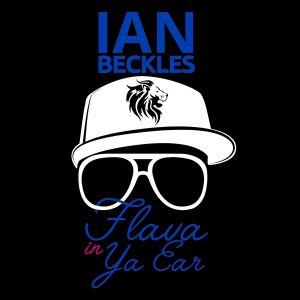 This week on Flava In Ya Ear, Ian Beckles hits on various topics in news, entertainment, and pop culture including video game sales in 2017, Jared Fogle looking to be released from prison, and Laura Ingraham losing multiple sponsors.
Also on this week's podcast, Ian spoke about the television show Rosanne returning to massive viewership, how Fox News handles the Stormy Daniels situation, and the shooting in Sacramento.
All of that and much more on this week's episode of "Flava In Ya Ear" and if you have a question for next week's podcast, send an email to Ian (IanBeckles@RadioInfluence.com).
Follow Ian Beckles on Twitter and on Facebook.
For more information as to what Ian is up to, check out DignitaryRadio.com.
Subscribe to the show on Apple Podcasts, Stitcher, TuneIn Radio, and now on Google Play! 
Podcast: Play in new window | Download | Embed