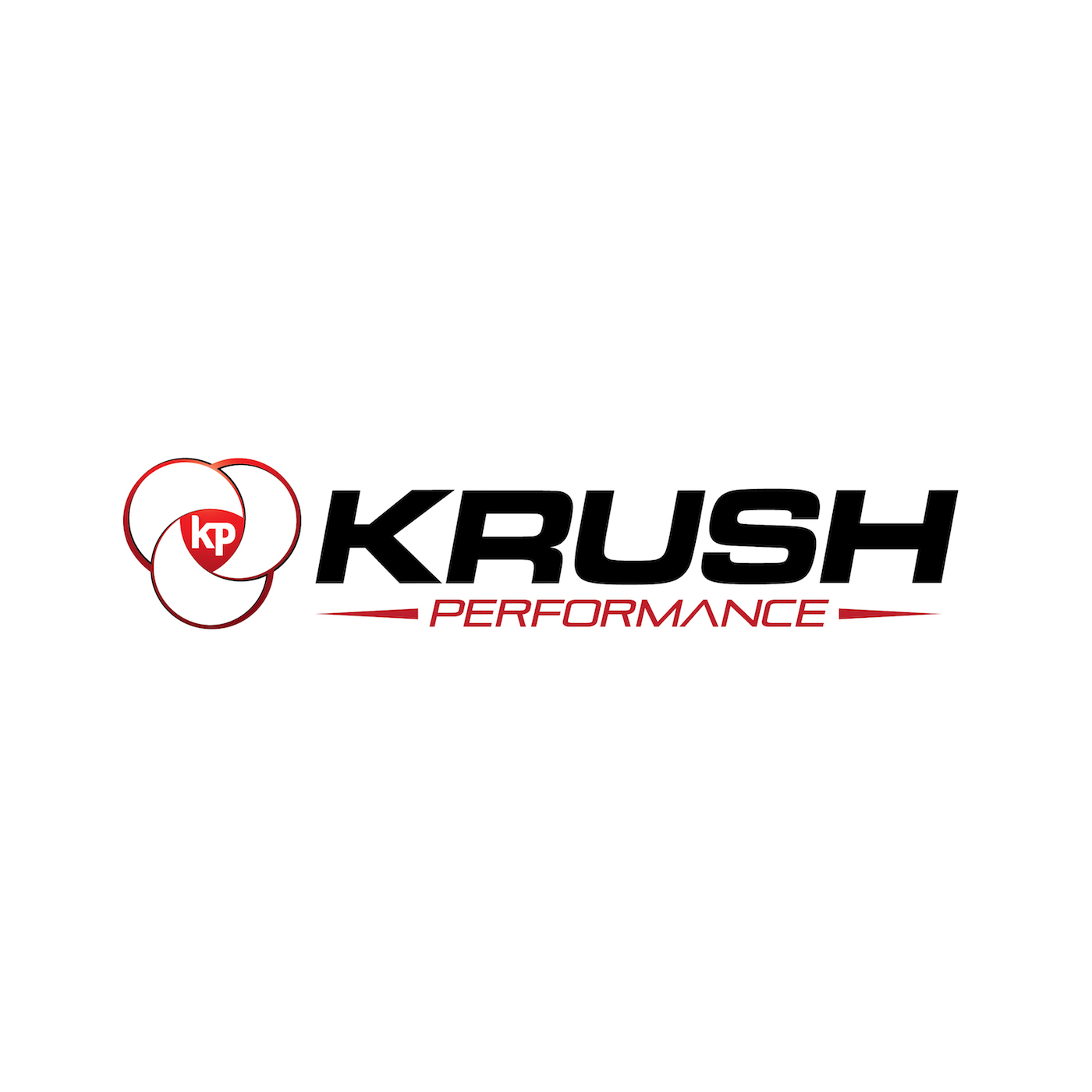 Major League Baseball is back and today we are joined by one of my best baseball buddies Allan Mitchell, AKA @Lowetide, as we lay out the 2018 MLB season. We discuss which teams we are watching, what players to follow, and we'll cover the top story lines for the 2018 season:
– Free Agency
– Salaries & Payroll
– Home Runs & the Ball
– New Rules
– Teams Tanking?
– First Time Managers
– Pace of Play Rules – do you like them
– Roy Halladay's number retired and his son pitching for Team Canada Junior team vs Blue Jays Big League Roster
We'll share some of our favorite baseball stories as we work towards laying out our predictions for this years World Series. Will we see a repeat Champion?
Join us to find out and let us know what your favorite baseball story is or what your 2018 predictions look like.
Remember, if you have any questions, comments, smart remarks, or if you have a topic you would like us to investigate let us know, we may dedicate a segment or even an entire show to your topic. E-Mail Jeff now!
If you get a chance, share the Krush Performance Podcast with your fellow coaches, teammates, and family members.
Thanks for listening!
Subscribe to the show on Apple Podcasts, Stitcher, TuneIn Radio, and now on Google Play! Don't forget to rate and review the show!
Follow Jeff Krushell on Twitter and Facebook!
E-Mail Jeff with your questions and comments for the show and don't forget to visit KrushPerformance.com for live streaming, blogs, links, and so much more.
Podcast: Play in new window | Download | Embed