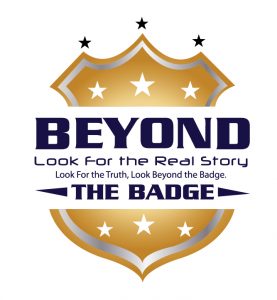 This week on Beyond The Badge, Vincent Hill discusses his comments from his appearance on "Fox and Friends" this past weekend concerning gun control. Then, he turns his focus to Broward County Sheriff Scott Israel and who he threw his deputy under the bus without taking responsibility himself. The fired Deputy, Chris Peterson, explained why he did not enter the school. Honestly, it makes sense.
Finally, Vincent shares how he literally gave someone the shirt of his back on his flight back from NYC this past weekend and the compassion behind it.
Thanks for listening to this week's show! Don't forget to rate and review the show on Apple Podcasts and Stitcher!
Subscribe to the show on Apple Podcasts, Stitcher, TuneIn Radio, and now Google Play!
Follow Vincent on Twitter @VincentHillTV for more information on the show and to find out his next television appearance.
Podcast: Play in new window | Download | Embed