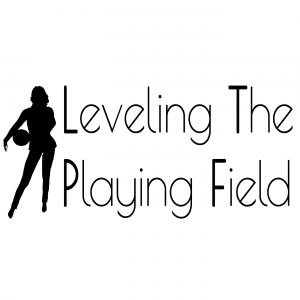 This week's guest is Amy Trask, the former CEO of the Raiders, author, CBS football analyst, and current chair of the board for the Big3. She was the first female executive of any NFL team. Her book, "You Negotiate Like a Girl: Reflections on a Career in the National Football League," details Amy's experiences as the first female executive in the league. Amy is a prolific tweeter, engaging fans and sports professionals alike on a daily basis about the industry. She speaks with Bobbi-Sue about her time at the Raiders, the Big3, and ice cream, among many other topics.
Rating and reviewing the podcast not only helps us get heard by more people but also makes Bobbi-Sue feel good. This week, Bobbi-Sue is giving away one copy of Amy Trask's book to one of her listeners who rates and reviews! To enter: 1) Rate and review LTPF; 2) Take a screen shot; and 3) Email the screenshot to LTPFPod@gmail.com with the subject line "5 Stars" by 11:59 pm EST on Tuesday, March 6, 2018 . One winner will be chosen from all timely received entries. If you have already left a review, please skip step one and send a screen shot to the email listed.
You can follow the podcast on Twitter, Facebook, and Instagram at @LTPFPod or check out the website at LTPFPod.com. Bobbi-Sue can be found on Twitter at @BobbiSue. Please send us your comments and thoughts. You can also email us at LTPFPod@gmail.com.
Don't forget to subscribe to the show on Apple Podcasts, Stitcher, TuneIn Radio, and Google Play!
Podcast: Play in new window | Download | Embed