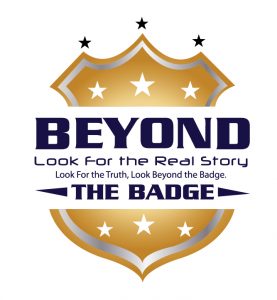 This week, Vincent Hill discusses a situation at a local Atlanta station who wanted him to discuss the "rash of Officer Involved Shootings," but they didn't want to discuss the rash of police being shot and killed in 2018.
There is a rash of police shootings "which involve the police being shot." Needless to day, Vincent turned down the TV opportunity and he shares his unfiltered thoughts on it on this week's podcast.
Thanks for listening to this week's show! Don't forget to rate and review the show on Apple Podcasts and Stitcher!
Subscribe to the show on Apple Podcasts, Stitcher, TuneIn Radio, and now Google Play!
Follow Vincent on Twitter @VincentHillTV for more information on the show and to find out his next television appearance.
Podcast: Play in new window | Download | Embed