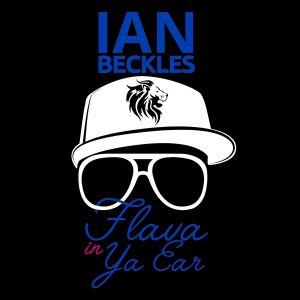 Several days have passed since the Philadelphia Eagles won Super Bowl 52 and Ian Beckles starts off this week's podcast by discussing several aspects about what happened in Minneapolis including Malcolm Butler being benched and the halftime performance by Justin Timberlake.
Along with discussing various aspects of Super Bowl 52, Ian touches on the contract signed by San Francisco 49ers quarterback Jimmy Garoppolo and the death of Indianapolis Colts linebacker Edwin Jackson. Then it's on to the pop culture portion of the podcast as Ian hits on the recent comments made by Quincy Jones about Richard Pryor and Marlon Brando.
Then it's on to the political portion of the show as Ian talks about some of the things he's seen happened over the past couple of days. From Republicans needing to move past Hillary Clinton to the eight hour speech delivered by Nancy Pelosi this week, Ian offers up his opinion on those topics and President Donald Trump wanting a military parade.
Sit back, take a listen to what Ian has to say and if you want to respond to what Ian says on this podcast, send him an email (IanBeckles@RadioInfluence.com) and he will answer your question on next week's podcast.
Follow Ian Beckles on Twitter and on Facebook.
For more information as to what Ian is up to, check out DignitaryRadio.com.
Subscribe to the show on Apple Podcasts, Stitcher, TuneIn Radio, and now on Google Play! 
Podcast: Play in new window | Download | Embed