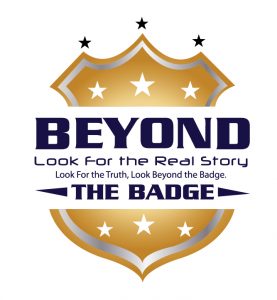 This week's episode of "Beyond The Badge" hosted by law enforcement and security analyst Vincent Hill is dedicated to black officer Glenn Doss, who was shot in the head last Wednesday and died Sunday. Vincent discuss what was said when he had a conversation with his girlfriend of nine years and the outrage of why his life didn't matter.
Thanks for listening to this week's show! Don't forget to rate and review the show on Apple Podcasts and Stitcher!
Subscribe to the show on Apple Podcasts, Stitcher, TuneIn Radio, and now Google Play!
Follow Vincent on Twitter @VincentHillTV for more information on the show and to find out his next television appearance.
Podcast: Play in new window | Download | Embed