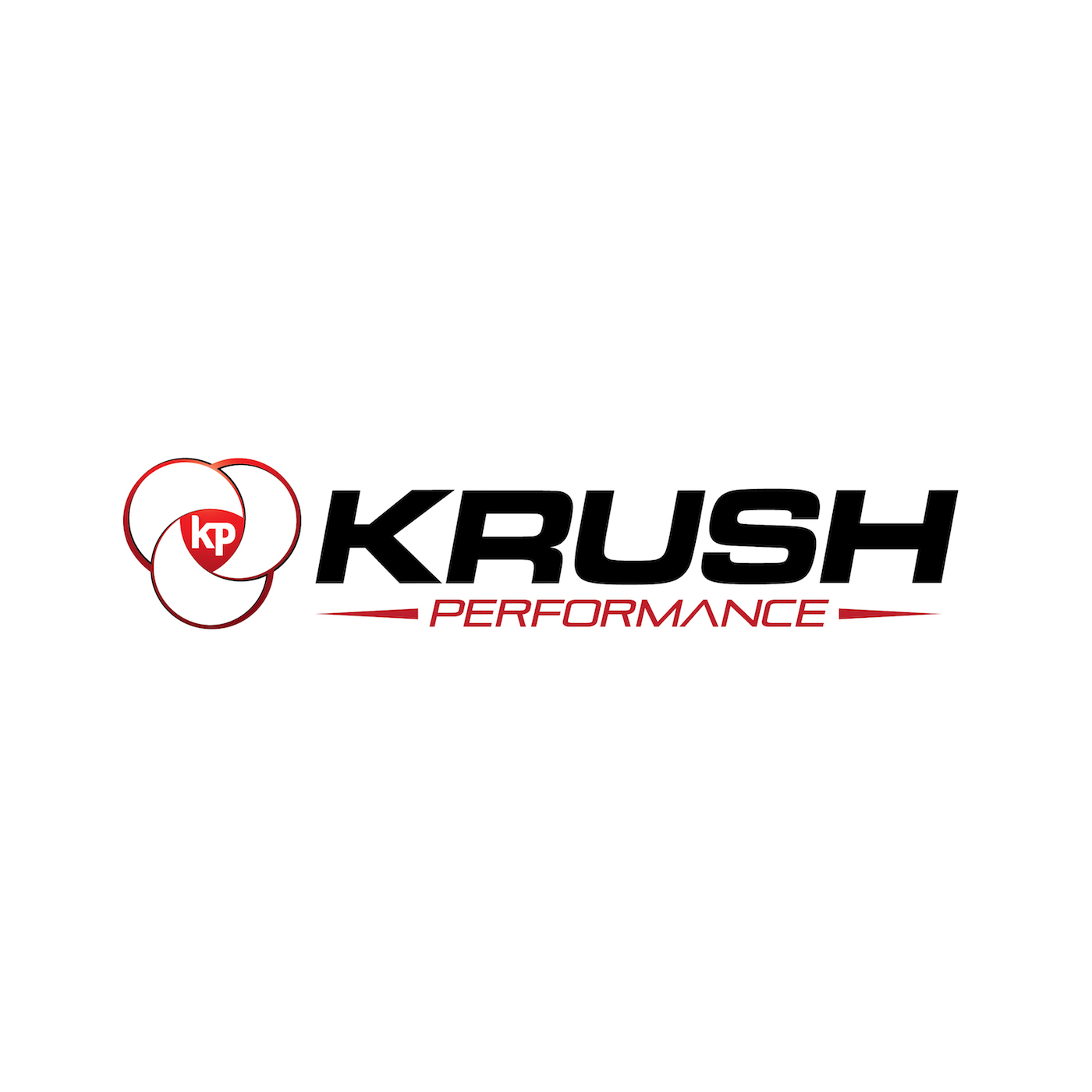 This week, I want to help you plan like a pro as we kick off what is going to be an epic year for Krush Performance. We want to help set you up for your best year ever no matter what it is you hope to accomplish in 2018. We know that if you want to do something extraordinary you need to have a plan.
Not just any plan, but a well designed performance plan and its not as difficult as you think.
This week, I'm joined by Krush Favourite, The Coach of Champions, Jim Fannin to talk about performance planning and his new book: "Blue Print: A Proven Plan for Successful Living."
I'd like to know what your goals and objectives for 2018! Send us a note!
Get ready to plan your future right here with Krush Performance.
Remember, if you have any questions, comments, smart remarks, or if you have a topic you would like us to investigate let us know, we may dedicate a segment or even an entire show to your topic. E-Mail Jeff now!
If you get a chance, make share the Krush Podcast with your fellow coaches, teammates, and family members.
Here's to 2018!
Subscribe to the show on Apple Podcasts, Stitcher, TuneIn Radio, and now on Google Play! Don't forget to rate and review the show!
Follow Jeff Krushell on Twitter and Facebook!
E-Mail Jeff with your questions and comments for the show and don't forget to visit KrushPerformance.com for live streaming, blogs, links, and so much more.
Podcast: Play in new window | Download | Embed