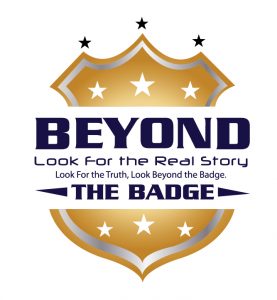 This week, Vincent Hill discusses how Baltimore ended 2017 with the highest murder rate it has ever seen and how he believes it is related directly to Freddie Gray fall out. Then, Vincent addresses the "swatting" incident which led to a police shooting of an unarmed man in Wichita, KS and the arrest of the prank caller. He'll tell you why the caller should have been in jail for a previous prank call about a bomb. Lastly, four deputies in Colorado were ambushed on New Year's Eve. Online threats against police were made by the shooter were ignored, just like the Dallas shooter who ambushed officers.
Thanks for listening to this week's show! Don't forget to rate and review the show on Apple Podcasts and Stitcher!
Subscribe to the show on Apple Podcasts, Stitcher, TuneIn Radio, and now Google Play!
Follow Vincent on Twitter @VincentHillTV for more information on the show and to find out his next television appearance.
Podcast: Play in new window | Download | Embed