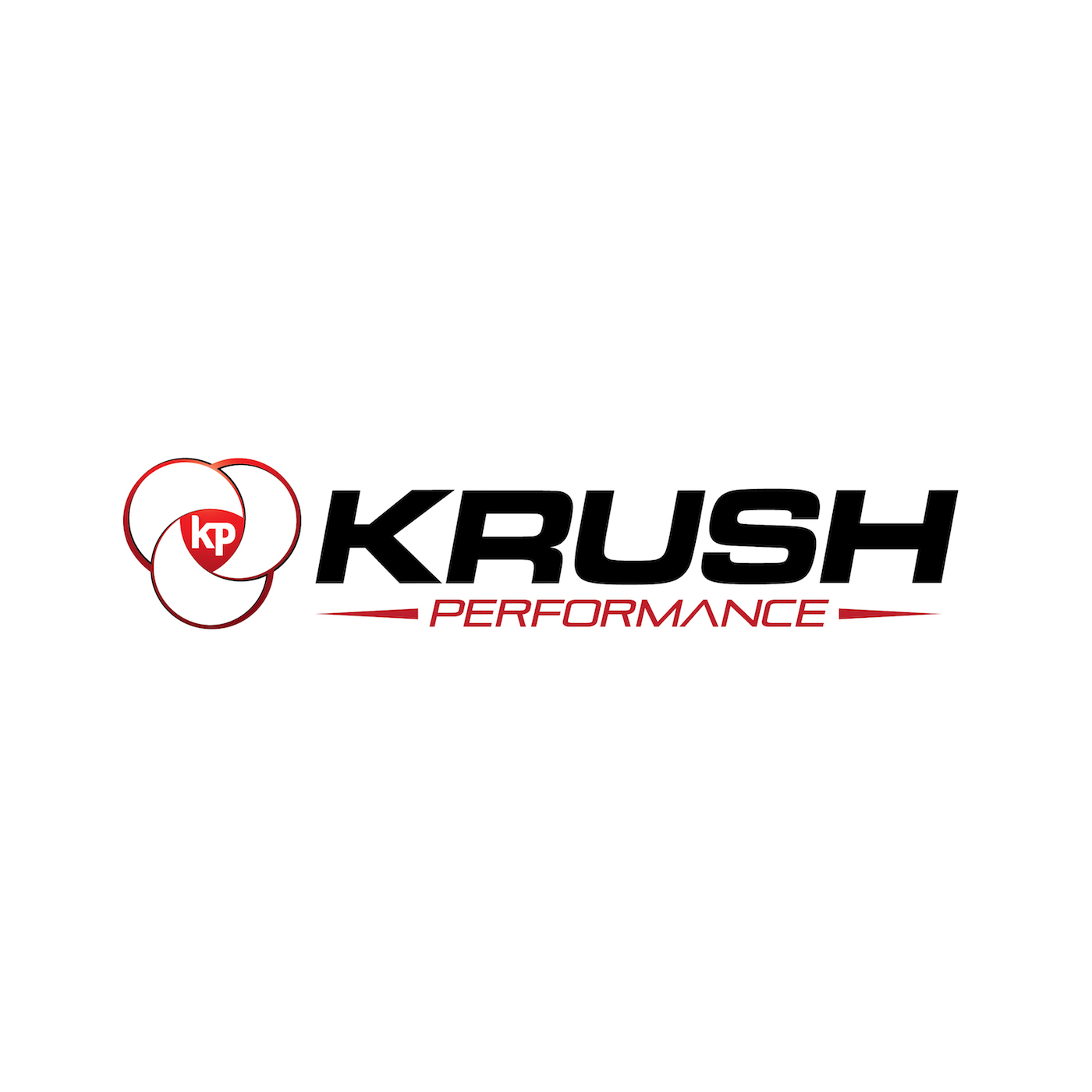 2017 was such a powerful year for Krush Performance we could not do it justice with just one review show so here is part two of the Krush Performance 2017 Year in Review. 2017 was a blockbuster year of learning, sharing of information and exceptional guests. There are two the really stood out for me.
For anyone who follows the show, you will know that we have a very distinct priority list when it comes to our performance programs and Rest & Recovery, Regeneration, and Sleep Rule.
We take our sleep very seriously. In September, we were joined by renown sleep science researcher Cheri Mah to discuss the power of sleep and its impact on human performance. If you doubt or question the importance of sleep, you won't after hearing this discussion.
On my birthday in October, we were joined by Krush Favorite Jim Fannin, the Coach of Champions, to talk about performance planning because it does take planning. I am never sure where our discussions with Jim will wind up but this one was epic in my opinion as we talked about Jim's new book, "Blue Print," coming out the spring of 2018.
Also, I give a little glimpse into what we have planned for 2018. I am predicting this to be the greatest Krush Performance year yet and I really hope that you will join us.
Remember, if you have any questions, comments, smart remarks, or if you have a topic you would like us to investigate let us know, we may dedicate a segment or even an entire show to your topic. E-Mail Jeff now!
And if you get a chance share the Krush Podcast with your fellow coaches, team-mates and family members.
Here's to 2018!
Subscribe to the show on Apple Podcasts, Stitcher, TuneIn Radio, and now on Google Play! Don't forget to rate and review the show!
Follow Jeff Krushell on Twitter and Facebook!
E-Mail Jeff with your questions and comments for the show and don't forget to visit KrushPerformance.com for live streaming, blogs, links, and so much more.
Podcast: Play in new window | Download | Embed