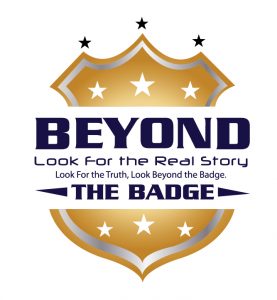 Last week, Vincent Hill and his son were at a local cell phone store in Atlanta when a robbery occurred. He talks about how the situation left him angry and why he didn't take charge of the situation. He talks about how things would have ended up differently in the media if he or the police would have acted in self defense by using deadly force.
Then, Vincent discusses holiday safety tips, ways to keep yourself safe while out and about, and much more about how to be safe around the Holidays.
Thanks for listening to this week's show! Don't forget to rate and review the show on Apple Podcasts and Stitcher!
Subscribe to the show on Apple Podcasts, Stitcher, TuneIn Radio, and now Google Play!
Follow Vincent on Twitter @VincentHillTV for more information on the show and to find out his next television appearance.
Podcast: Play in new window | Download | Embed