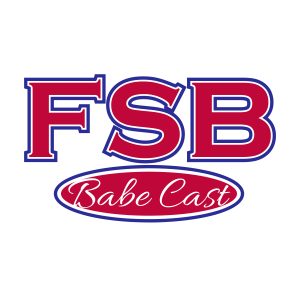 This week, The Fabulous Sports Babe is joined by Brian McLaughlin of Hero Sports to talk about the upcoming FCS Championship coming up January 6th in Frisco, TX between undefeated James Madison and North Dakota State. In their semifinal matchups, James Madison forced ten turnovers in a 51-16 romp of South Dakota State while North Dakota State destroyed Sam Houston State 55-13.
Follow The Fabulous Sports Babe on Twitter: @realsportsbabe
Subscribe to the Podcast on iTunes and Stitcher, TuneIn Radio, and now Google Play!
Podcast: Play in new window | Download | Embed