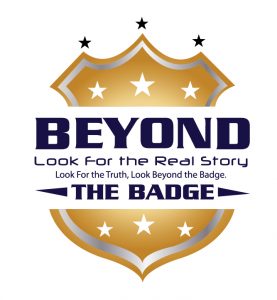 This week, Vincent Hill delves deeper into the shooting death of Baltimore officer Sean Suiter. He was set to testify in a corruption case against former officers the next day and the new indictment against a former officer who planted drugs in a car for Suiter to find when everything went down. Vincent tells you exactly why the case should be turned over to the FBI. Then, the sentencing hearing of Michael Slager, the former Charleston officer who shot Walter Scott in the back while he was running away. There was a hung jury on his criminal trial. However, he later pled guilty to violating civil rights and admitted he uses unnecessary force. Prosecutors are seeking life in prison.
Vincent shares his thoughts on that and much more on this week's episode of Beyond The Badge.
Thanks for listening to this week's show! Don't forget to rate and review the show on Apple Podcasts and Stitcher!
Subscribe to the show on Apple Podcasts, Stitcher, TuneIn Radio, and now Google Play!
Follow Vincent on Twitter @VincentHillTV for more information on the show and to find out his next television appearance.
Podcast: Play in new window | Download | Embed