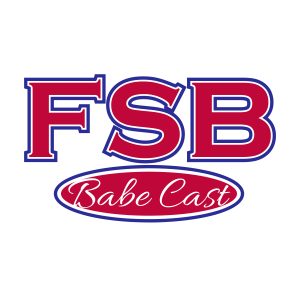 This week, The Fabulous Sports Babe is bringing you something a little different with an old friend of hers that she respects immensely. She's bringing you an intimate conversation with the great Andrea Kremer. Whether you know the Emmy Awards winner from ESPN, NBC Sports, HBO, or the NFL Network, Andrea has experienced it all and has survived the craziness of sports media.
The two chat about her illustrious career, how she got started in sports media, the course she teaches at Boston University called "The Art Of The Interview," the mindset of millennials entering the sports media world, and so much more.
Follow The Fabulous Sports Babe on Twitter: @realsportsbabe
Subscribe to the Podcast on iTunes and Stitcher, TuneIn Radio, and now Google Play!
Podcast: Play in new window | Download | Embed