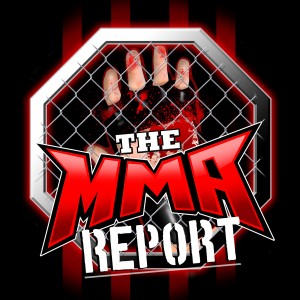 UFC Fight Night 120 will take place on Saturday in Norfolk, Virginia and get ready for the fight card by listening to The MMA Report Preview Podcast with Jason Floyd and Daniel Galvan.
If you have listened to Jason and Daniel over the past couple of weeks, they have talked about how much they love this fight card the UFC has put together. From the six fight main card to the four fight preliminary card on FS1, this should be a good night of fights.
During their preview of the fight card, they tell you their top three fights, which fights are going under the radar, the underdogs that have the best chance to win, who they predict to win the Fight Night bonuses, and they give their picks for the entire fight card.
Plus, Jason and Daniel talk about some notable MMA news items that have been revealed over the past couple of days including Bellator announcing a heavyweight tournament and the Ali Act hearing that took place on Thursday.
Follow The MMA Report on Twitter: @TheMMAReport
Like The MMA Report on Facebook: The MMA Report
Subscribe to The MMA Report on Apple Podcast, Stitcher and Google Play
Podcast: Play in new window | Download | Embed