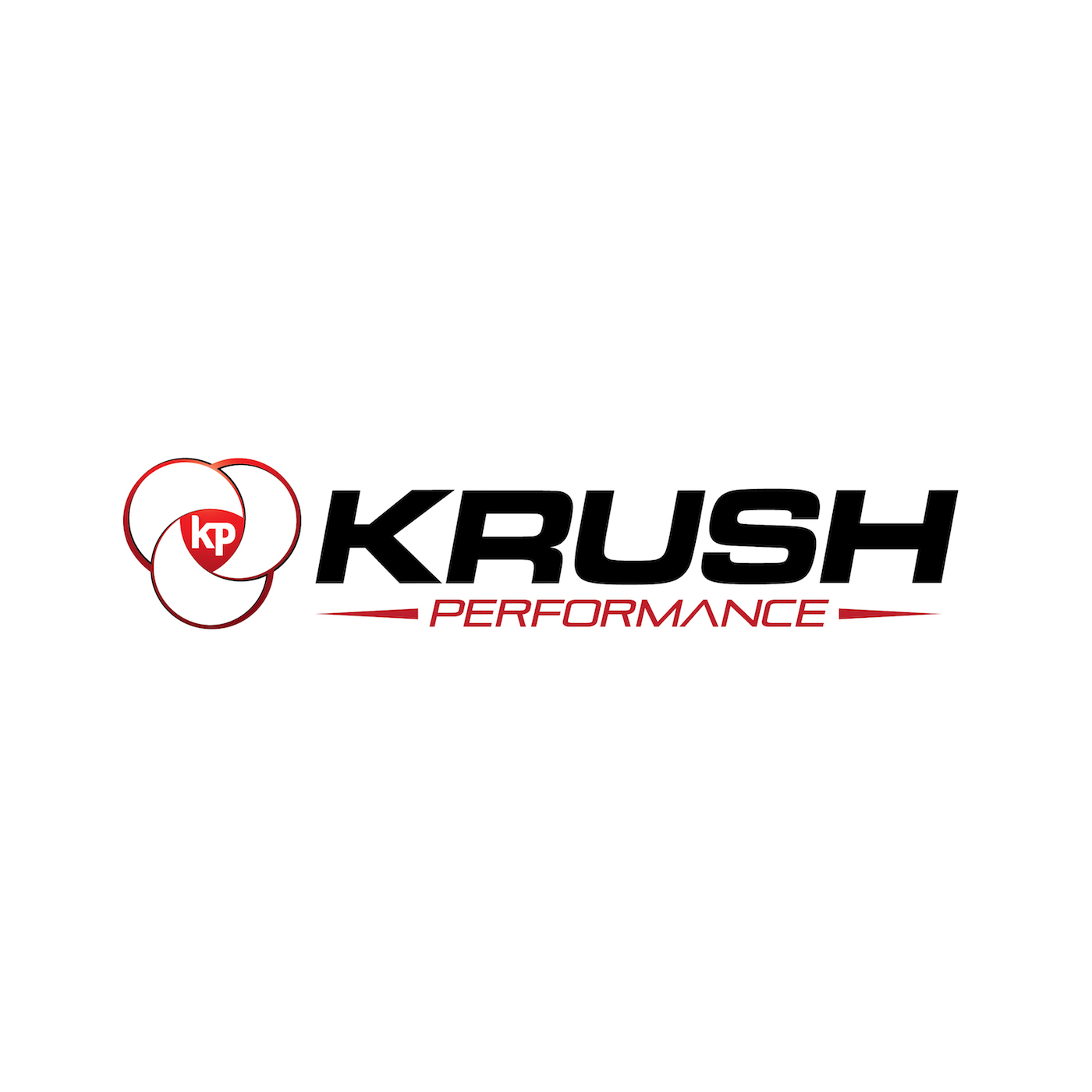 This week on Krush Performance, I remember a great friend and teammate lost this week. Two time Cy Young Award winner Roy Halladay was a true inspiration to all who knew him and for all who had the opportunity to see him perform. I spent a good number of years in the Blue Jay organization and Roy Halladay was there for every one of them. I'd like to go back and share with you some of my stories and experiences from my time with Roy.
He was a player who became an inspiration and there is a lot to learn from the great Roy Halladay. He was a family man, a baseball player, pitcher, and a fierce competitor. He was humble, deliberate, determined, and a player who's approach and love for the game of baseball will transcend the test of time.
Also, Remembrance Day in Canada and Veterans Day in the United States is a very special time. In this episode of Krush Performance, we also pay tribute to the great men and women who serve their countries in the name of freedom and democracy.
We are going to talk with David Cooper, former Navy Seal, Command Master Chief of the Naval Special Warfare Development Group and member of Seal Team Six, one of the most successful tactical military forces in history. We will talk with Dave about leadership, teamwork, and performance mindset and what goes into preparing the brave man and women for service in the military.
A very important episode of remembrance and respect.
Let us know if you have any questions, comments, smart remarks, or a topic you would like us to investigate. We may dedicate a segment or even an entire show to your topic.E-Mail Jeff with your questions and comments!
As always, thanks for listening!
Subscribe to the show on Apple Podcasts, Stitcher, TuneIn Radio, and now on Google Play! Don't forget to rate and review the show!
Follow Jeff Krushell on Twitter and Facebook!
E-Mail Jeff with your questions and comments for the show and don't forget to visit KrushPerformance.com for live streaming, blogs, links, and so much more.
Podcast: Play in new window | Download | Embed