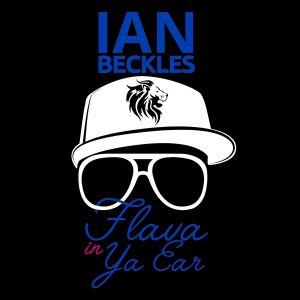 This week, Ian Beckles takes on Kevin Spacey, Mariah Carey, and Hollywood's sexual harassment scandal, the death of Roy Halladay, mass shootings and gun control, the local elections in the Tampa Bay area, and so much more.
First, Ian discusses the plane crash in Pasco County that caused death of Major League Baseball great Roy Halladay. In a situation where his wife didn't want Halladay to have the plane in the first place, it appears that he was being very reckless and his death could've been avoided. Instead, there is now a family missing their son, husband, and father.
From there, Ian delves into the shoplifting charges facing LiAngelo Ball and two of his UCLA teammates in China. Three Americans in a foreign country break the law because they feel entitled. That's certainly going to help the opinion of Americans throughout the world.
So much is going on in Hollywood with all of the sexual harassment accusations being thrown around. Just looking at a picture of Kevin Spacey at this point just creeps Ian out but the craziest story is that of a former bodyguard of Mariah Carey's filing a sexual harassment lawsuit against the diva. He alleges that she wore revealing clothes in front of him that made him uncomfortable. C'mon, now…….
Also on this week's show, Ian tackles the hazing death at FSU, the mass shooting in Texas last week, Twitter expanding to 280 characters, Larry David's ill advised Holocaust joke on SNL, a listener question about Sammy Sosa, and so much more.
Follow Ian Beckles on Twitter and on Facebook.
For more information as to what Ian is up to, check out DignitaryRadio.com.
Subscribe to the show on Apple Podcasts, Stitcher, TuneIn Radio, and now on Google Play! 
Podcast: Play in new window | Download | Embed