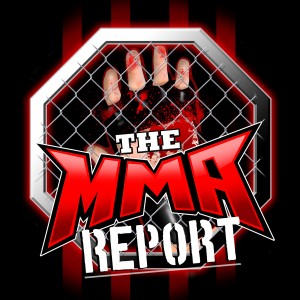 In this edition of The MMA Report Podcast, Jason Floyd has five interviews for you to listen to as he chats with Parker Porter, Nate Andrews, Justin Sumter, Myron Molotky, and Mike Breeden.
Subscribe, Rate, and Review to the show on Apple Podcasts, Stitcher iHeartRadio, Spotify, TuneIn, and Google Podcast.
Follow Jason Floyd on Twitter and Instagram
Follow Daniel Galvan on Twitter
Subscribe to The MMA Report on YouTube for all of our original video content.
Podcast: Play in new window | Download | Embed