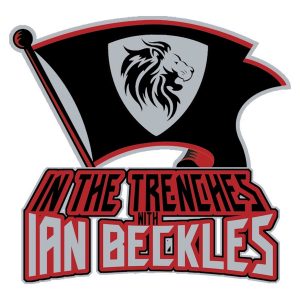 The first week of the NFL regular season is in the books and Ian Beckles tells you how he spent his Sunday watching the games in Tampa while Hurricane Irma was making it's way up the west coast of Florida.
When it comes to the actual games, Ian talks about the overreaction some fans are having about their teams following Week 1 and the two big factors in winning a football game in the NFL.
Along with recapping the first week of the NFL regular season, Ian chimes in about NFL commissioner Roger Goodell thinking he's god and previews this week's game between the Tampa Bay Buccaneers and the Chicago Bears.
Subscribe, Rate, and Review the podcast on Apple Podcasts, Stitcher, Google Play, and TuneIn Radio.
Follow Ian Beckles on Twitter: @IanBeckles
Submit your question to next week's podcast by emailing Ian (IanBeckles@RadioInfluence.com) your written question or submit your question in audio form.
Podcast: Play in new window | Download | Embed