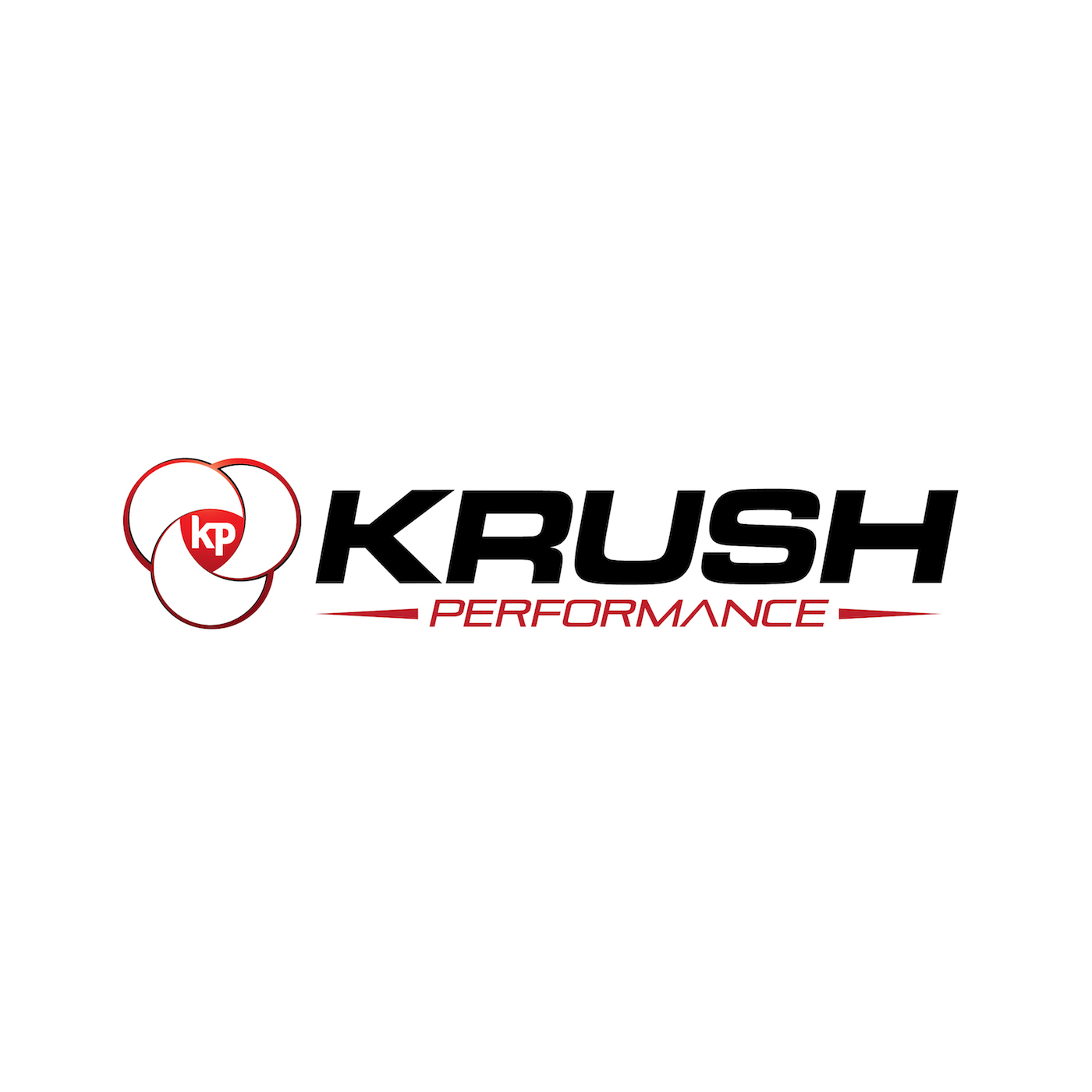 Mining Potential – In Your Mind
As we work to achieve Human Maximum Performance, there are two performance areas that hold secrets to the next level of human ability: Technology and Your Mind.
Sport Psychology has gained widespread acceptance but we have been limited in our ability to understand and teach this all important area of performance. We now have technology that allows us to see how are brains are operating allowing us for the first time, to see and understand what it feels like to control thoughts, focus, and even our brain waves in real time.
Today, we talk with Dr. Penny Werthner, psychologist, former Olympian, and Dean of the Faculty of Kineliology at the University of Calgary in Canada. We discuss the untapped potential of the mind, the technology that is now allowing us to train our minds like never before, what is next in the world of Bio and Neuro Feedback, and how this may be the next front in achieving Human Maximum Performance.
Let us know and if you have any questions, comments, smart remarks, or a topic you would like us to investigate let us know we may dedicate a segment or even an entire show to your topic.
As always, thanks for listening!
Subscribe to the show on Apple Podcasts, Stitcher, TuneIn Radio, and now on Google Play! Don't forget to rate and review the show!
Follow Jeff Krushell on Twitter and Facebook!
E-Mail Jeff with your questions and comments for the show and don't forget to visit KrushPerformance.com for live streaming, blogs, links, and so much more.
Podcast: Play in new window | Download | Embed