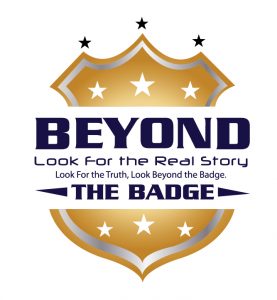 This week, Vincent discusses the Cobb County, GA police lieutenant fired for being sarcastic in his statement to a white driver about police only shooting black people.
Also, unrest in St. Louis in anticipation of a murder verdict for former white officer Jason Stockely, who shot and killed a black man who fled from him. Vincent shares his thoughts on why Stockely may actually be found guilty.
Lastly, the heroics of a Houston Officer battling stage 4 cancer who saved over 1500 in Hurricane Harvey need to be recognized on this week's Beyond The Badge.
Thanks for listening to this week's show! Don't forget to rate and review the show on Apple Podcasts and Stitcher!
Subscribe to the show on Apple Podcasts, Stitcher, TuneIn Radio, and now Google Play!
Follow Vincent on Twitter @VincentHillTV for more information on the show and to find out his next television appearance.
Podcast: Play in new window | Download | Embed