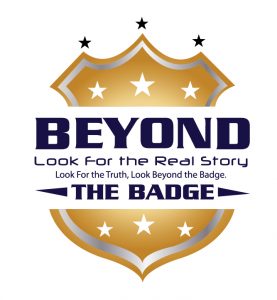 This week, Vincent breaks down the shooting death of Justine Damond, the Australian yoga teacher shot by the Somalian police officer in Minneapolis. There are so many different angles to this story but most importantly, Vincent questions what made him believe there was an imminent threat.
Also, OJ Simpson was granted parole and will be released from prison in October. Vincent shares his thoughts on why and how that decision was reached.
Thanks for listening to this week's show! Don't forget to rate and review the show on Apple Podcasts and Stitcher!
Subscribe to the show on Apple Podcasts, Stitcher, TuneIn Radio, and now Google Play!
Follow Vincent on Twitter @VincentHillTV for more information on the show and to find out his next television appearance.
Podcast: Play in new window | Download | Embed